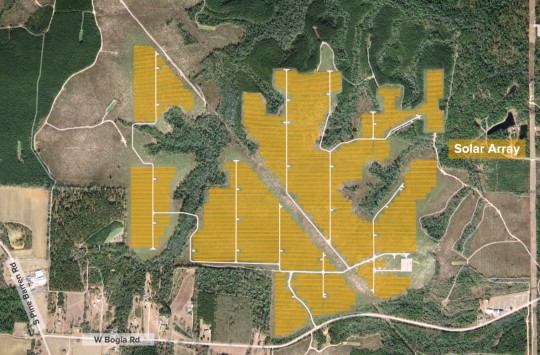 Gulf Power To Begin Construction On Huge North Escambia Solar Farm Soon; Second Solar Farm Planned Nearby
February 2021 – Avoca awarded contract to complete engineering design on Gulf Power Cotton Creek Solar Farm.
SolAmerica Rolls Royce
Location:        Graniteville, SC
Client:               SolAmerica/MTU-Aiken
System Type:    Microgrid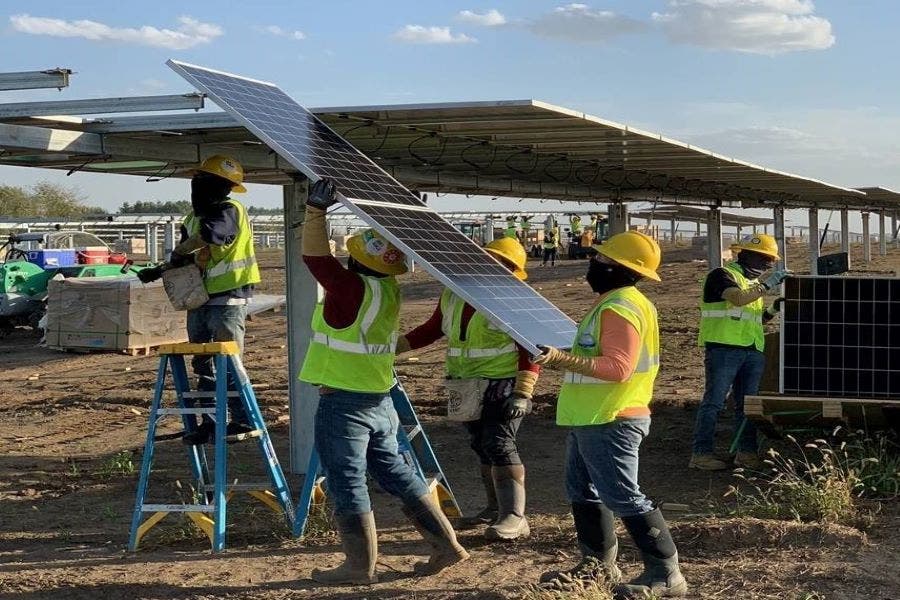 Iowa's Largest Solar Power Plant Nearly Finished
Construction is nearly finished on Avoca's 127.5 MW Solar Project in Wapello, IA. The project was designed for Clenera, in Boise, ID. The project is the largest solar farm in Iowa. The project will be brought online in the first quarter of 2021.