Introduction
Founded in 1997, Avoca Engineering & Architecture, L.L.C. (Avoca) is a comprehensive design and consulting firm, specializing in engineering, architectural, and construction services. As a highly technical consulting firm, Avoca provides design services to renewable energy developers, telecommunications carriers, large construction contractors and developers. Avoca provides solar PV design services in over 20 states. 
Firm/Staff
Avoca's staff includes civil and electrical engineering, architecture, planning, and computer design/drafting.  Avoca is located in Piscataway Township, Middlesex County, New Jersey.  The principals are licensed in the following states and districts: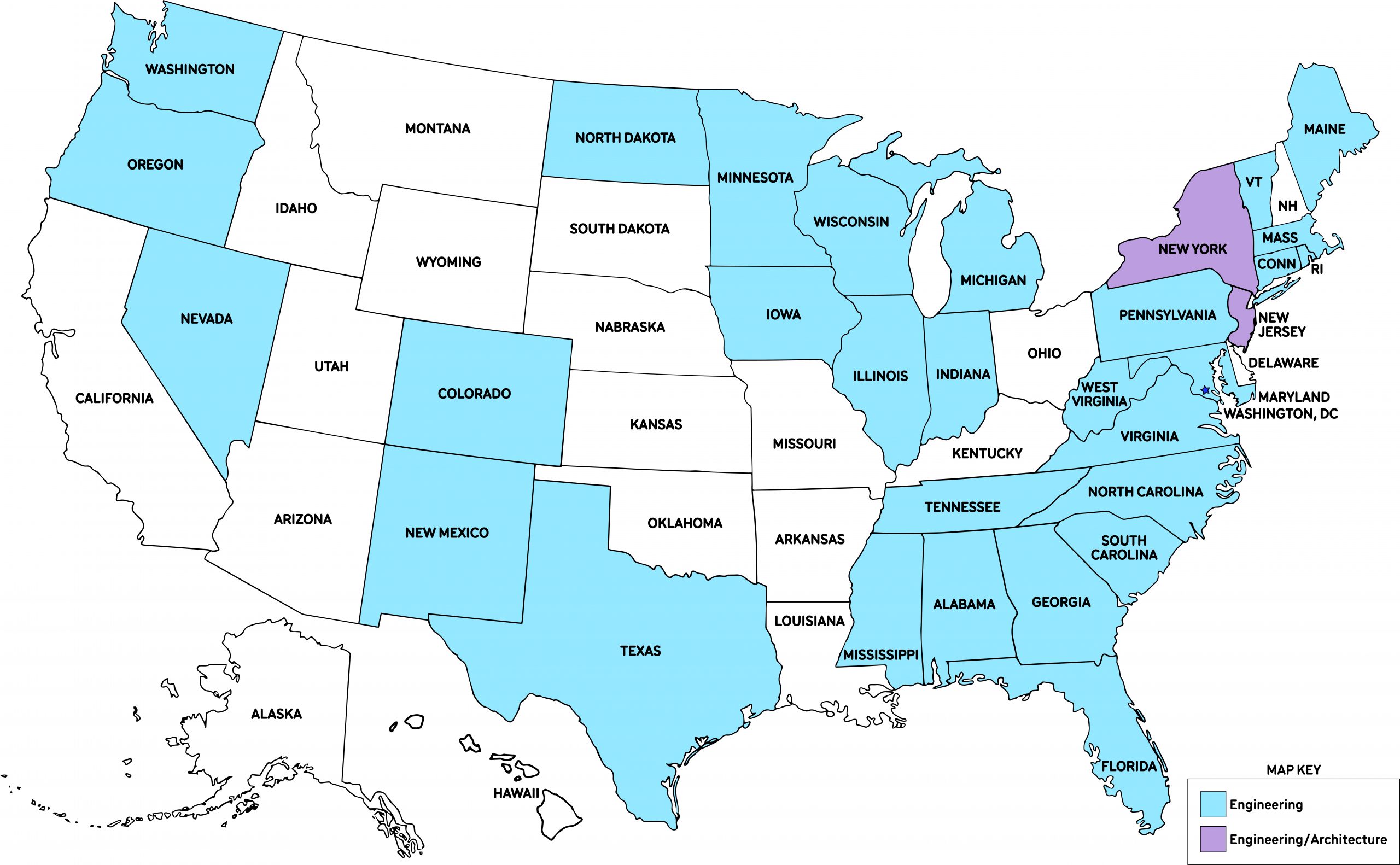 Capabilities of Avoca Engineering & Architecture, L.L.C.
Avoca's technical staff has the skills and qualifications to address service areas including solar photovoltaic renewable energy projects, site planning, concept planning, environmental consulting and project management, Architectural design, electrical engineering, telecommunications, zoning and building code analysis. Avoca provides full project management and project oversight services.